Announcing Angular Master Class in Denmark
Today we are excited to announce our next public Angular Master Class way up north in Denmark! We couldn't be happier to finally run our training in the country where Bjarne Stroustrup and Anders Hejlsberg were born!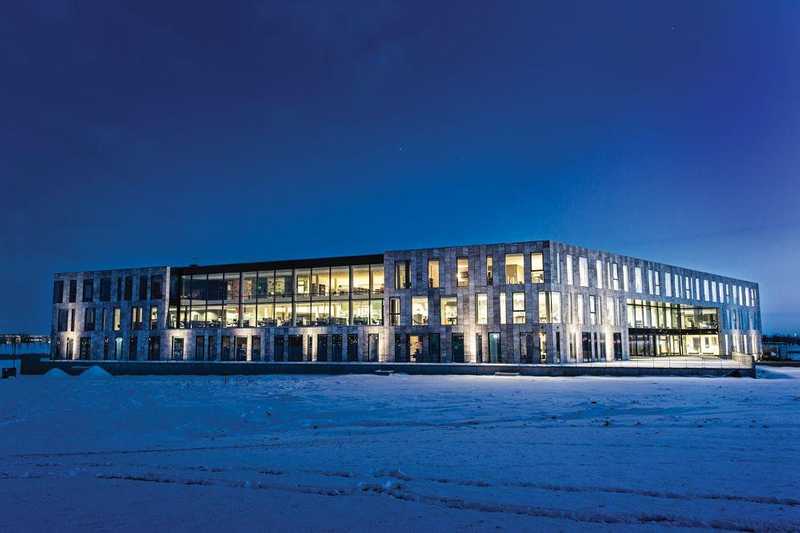 The event takes place on the 20th to 22th June 2017 at Foss in Hillerød about 35 km out of Copenhagen. We couldn't be happier to have Foss as a strong partner to help us bring our famous training to Denmark.
We will have three (3) days of fun and learning the ins and outs of Angular including things like
Components and Modules
Fetching data using Http
Advanced Dependency Injection
Basic Forms
Observables deep-dive
Architectural patterns
ContentChildren and ViewChildren
Redux and ngrx
…and many more!
Yes, that's right: This will be the first public training where we debut our brand new courseware on Redux and ngrx.
Tickets on sale now
The early bird round of tickets is on sale now. You can save up to 125,00 € so you'll better be fast. Seats are very limited this time with only 3 early bird tickets available!
Come to our training… have a blast and get the best acceleration into Angular possible. You can find more information on our official event page, or grab your ticket right here!
Free Goodies
In addition to our three day course there'll be a free community event in the evening that we'll announce soon. We'll also have special deals with hotels in Hillerød as well as Copenhagen.
See you in Denmark!